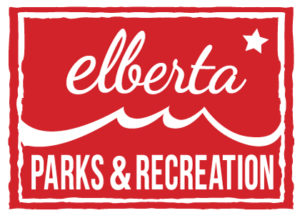 The Village of Elberta offers our residents and visitors a variety of recreational activities accessed through our beautiful parks.
Elberta Parks and Recreation Commission meets the second Thursday of each month at the Community Building at 7 pm.
---
Parks and Recreation Plan for 2014–2019
Some amendments have been made to the Village of Elberta Parks and Recreation Plan for 2014–2019. You can review a pdf with the proposed changes highlighted. Please take a moment to look at the document, which is also available for viewing in hard copy at the Village Post Office and at the Village Office. Finalized amended plan has been submitted for the Village Council approval at the February 16th meeting.
Download Adobe Acrobat PDF Viewer
---
Commision Members
The Parks and Recreation Commission elects its officers at their November annual meeting.
Name
Position
Term ends
Telephone
Email
Bill O'Dwyer
President
Nov. 2018
(616) 262-0470
Bill Soper
Vice President
Nov. 2018
(231) 920-2346
wasoper@gmail.com
Emily Votruba
Secretary
Nov. 2018
(231) 399-0098
emilyvotruba@yahoo.com
Andrew Bolander
Member
Nov. 2017
 N/A
bolandera@gmail.com
Jason Soderquist
Member
Nov. 2019
 N/A
jasonmsoderquist@gmail.com
Michele Cannaert
Auxiliary
 –
 –
dalecanm@gmail.com
---
2016 Park and Recreation Meeting Minutes
---
Additional Information:
---