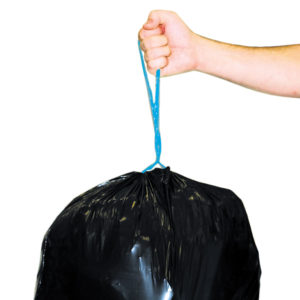 The Village of Elberta has residential curbside trash pick-up through Republic Services.  Household trash in a Republic bag or cart is picked up Friday mornings (Saturdays when there is a national holiday that week).  Bags or carts should be at the curb by 8 am on the day of pick-up.  Click to view the complete holiday schedule.
Garbage bags are sold at the Village Office at $25 for a pack of 10.
96 gal residential carts are also available at $15/mo through the Village.  Contact the Village Office for more information or to sign up for a cart.
Businesses should contact Republic Services directly at 877-698-7274 to make arrangements for trash services.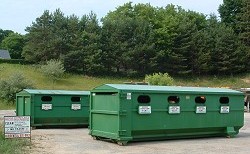 Benzie County offers free residential single stream recycling at several drop-off locations throughout the county.  See the Benzie County Recycling  page for more information.
The Village generally has an annual Spring Clean-up so residents can dispose of bulky items.  Watch for flyers posted around the Village during April/May or call the Village Office for more information.