Your Source for Local Farm-Fresh Foods for 14 years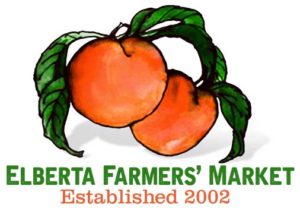 We are excited to continue our commitment to supporting our FAVORITE local farmers and providing the best local produce and products to our loyal and FANTASTIC customers.
The Elberta Market has become more than a place of business, it has grown into a community.  Our mutual love of good food has grown into a network of real friendship and caring.  This is something that we can all be thankful for!
Elberta Farmer's Market 2017 Schedule
May 18 – October 12th, 2017
Thursday: 8 am  – 12:30 pm until September 4th, 2017
After Labor Day
Thursday: 9 am – 12:00 pm for the remainder of the season.
---
Elberta Farmers' Market 2014 Year End Report